Quality Craftsmanship Seen in the Details.
Kitchen, Whole House, Bathroom and Speciality Remodels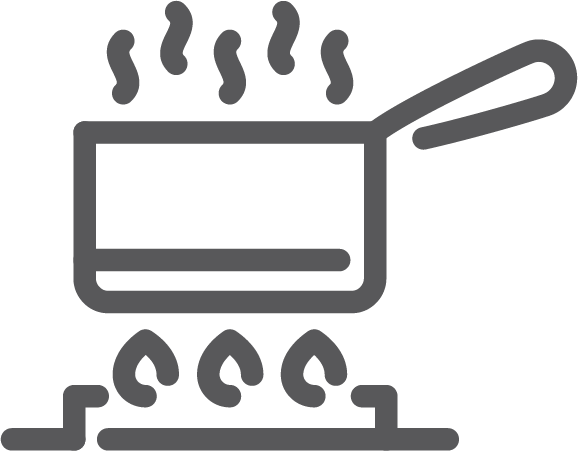 Kitchen Remodeling
Kitchen remodeling for a modern, upgraded style with all the latest technology.

Carpet & Flooring
A fast way to transform the look of your home is with fresh and stylish flooring or carpeting.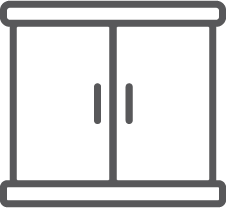 Cabinetry
Custom cabinets that are beautiful and functional, giving you much needed storage space.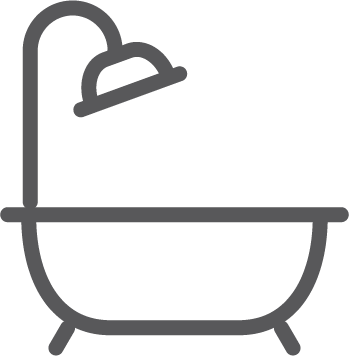 Bath Remodeling
Luxury bathroom designs that bring your dreams to life. Relax in comfort with a remodeled bath!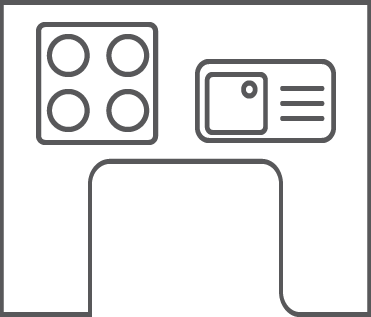 Countertops
Breathtaking countertops to take your kitchen from just okay to wow with fast work and quality material.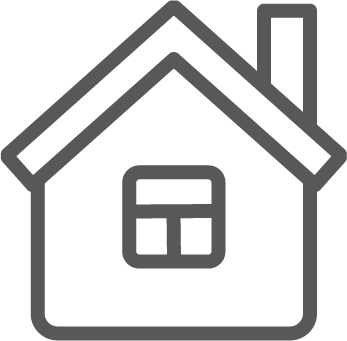 Doors and Windows
Custom doors and windows can make a visual impact as well as an energy savings impact!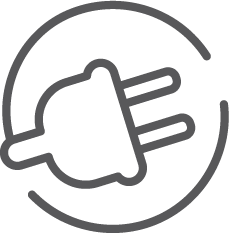 Electrical Work
Fully licensed and insured electricians can upgrade panels and install new outlets and more.
Why Choose TD Construction?
Serving North Texas, TD Construction specializes in completed whole home remodels, and is available for all your general contracting needs. Customer service and quality work are our number one priority.
Our team uses the highest quality materials and constructs with future technology in mind. Whether you're needing a refresh or correcting builder work, TD Construction is your first choice for general contractor work in the Dallas-Fort Worth Metroplex.
Schedule your free, no-obligation consultation and get to know our team of designers, project managers, and crew. You'll walk away knowing we're the team that will take care of you and help you create the dream home you've always wanted!
It's easy, you get to know us and we get to know you! But to do that you need to contact us or give us a call at (940) 287-3874 for a discovery conversation. We'll need enough time during this call to really explore your wants and needs. Anything we can't answer without physically seeing the space will be answered during our scheduled at-home consultation.
For general inquiries or a quote on your home remodel, fill out our contact form and we'll get back to you as soon as possible!